MongoDB is a schema-less, Not only SQL database system. A schema-less design allows for rapid prototyping. Often it pushes you into some dilemmas, most common of them - "To embed … or not to embed". After searching on sites like StackOverflow, Reddit, Quora you will...
read more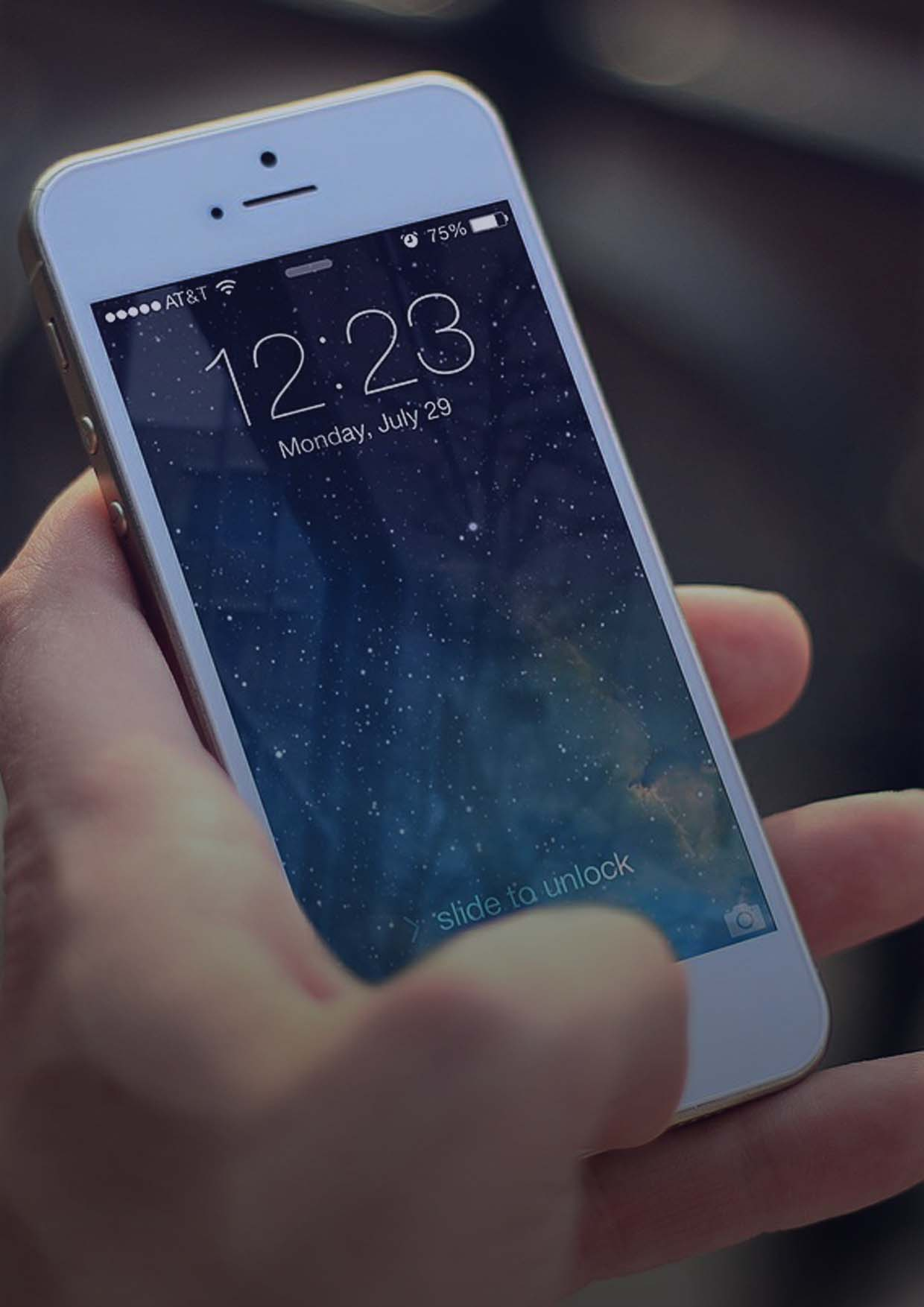 One lesser hectic method to retrieve the OTP from SMS. There is an android app/website: mysms.com, it gives us free SMS push service, where you can get your text messages directly on a website. Prerequisites to use this method: You should have an android phone Phone...
read more
In Ember when you call destroyRecord on the model. In the network layer, Rest Api Method delete is invoked and your model's id is passed in your params, I believe everyone knows this stuff. Let's dig deeper, what happens after you call the object method destroy a...
read more
The first rule of any technology used in a business is that automation applied to an efficient operation will magnify the efficiency. The second is that automation applied to an inefficient operation will magnify the inefficiency. - Bill Gates Target Audience:...
read more
Let's start with a problem every Ruby on Rails developer faces, handling 'nil' value - a tedious task. NoMethodError: undefined method `[]' for nil:NilClassy 4 spaces But there is a well-known design pattern to handle 'nil' value for Ruby in the more robust way. Like...
read more
Why do we need a Backup/ Recovery Strategy? Backup and Recovery Strategies are absolutely essential for the uninterrupted operation of any live business unit. The strategy must plan for recovery in every catastrophe such as: Device Failure: Loss of Machine or Disk...
read more