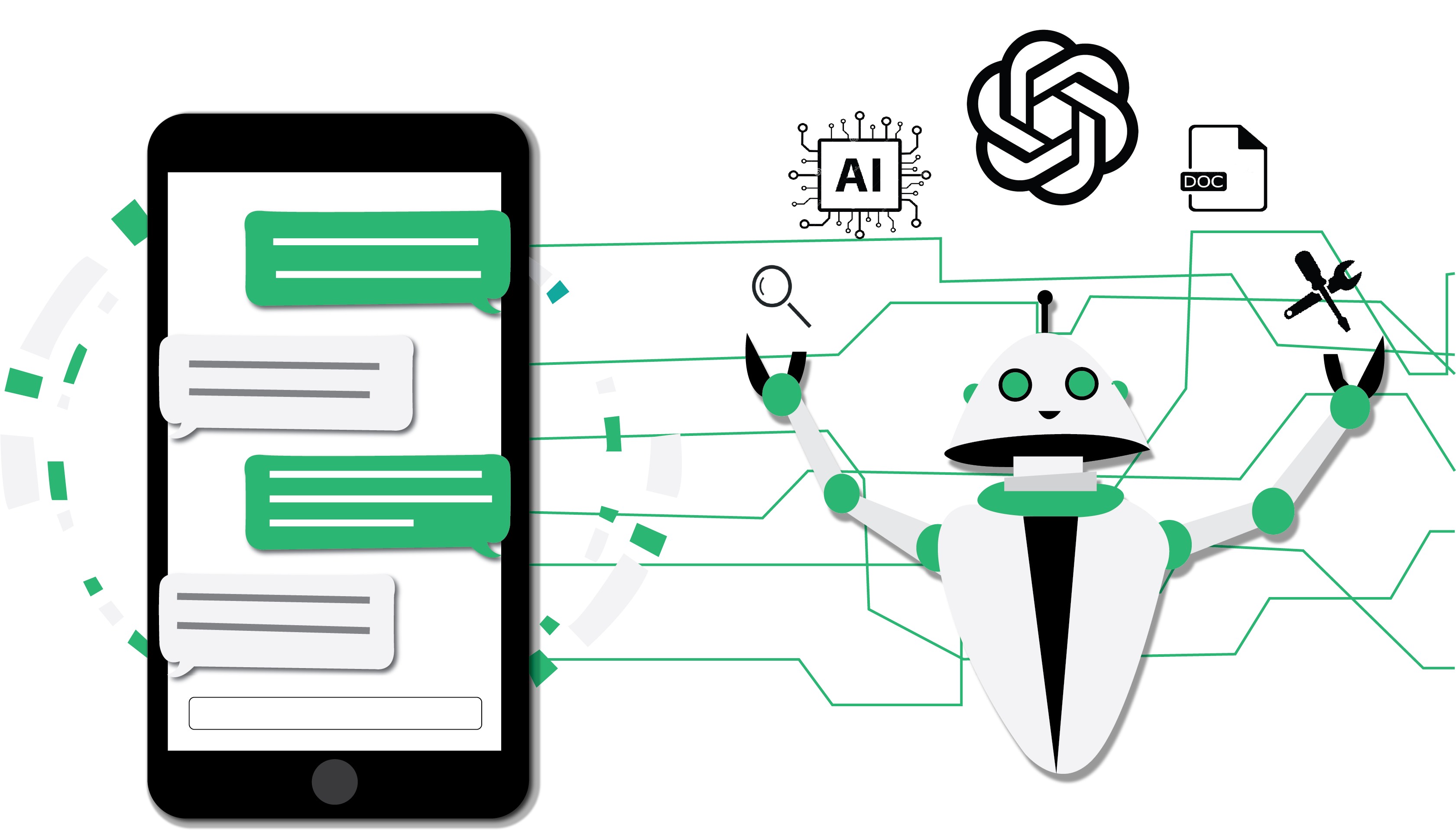 OpenAI's ChatGPT made a record-breaking launch by capturing a million users within 5 days of its launch and has since left everyone guessing the scale of its impact. 
Businesses have already started integrating the technology behind ChatGPT across their products, reinventing how users interact with their businesses. Leading these efforts is Microsoft with the recent announcements from Bing and Office365 teams. 
Watch this space as Navyug's AI/ML development team helps tech teams implement the upcoming models (GPT-4) and LLM technologies to achieve their business goals.