It is no news in the 21st century that the first footsteps of the IT Industry were laid in America. Today, Silicon Valley attracts people from across the globe to work in the booming software industry this geography also leads in innovation when it comes to developments happening in the technology industry. Microsoft and Google are giants that everyone knows and talk about but other technology companies that influence our day to day lives including Facebook, Uber and Salesforce are also based out of this geography. Software today plays an important part in innovation a reason why corporations like GE have started investing significantly on this. One only needs to look at the changing industries to see that.
Post the Y2K issue companies started looking at outsourcing both from a scalability and cost efficiency perspective. Today companies undertaking software development do not necessarily develop it completely in-house, they frequently outsource development work to other people. This outsourcing of software development undergoes a shift in cloud environments.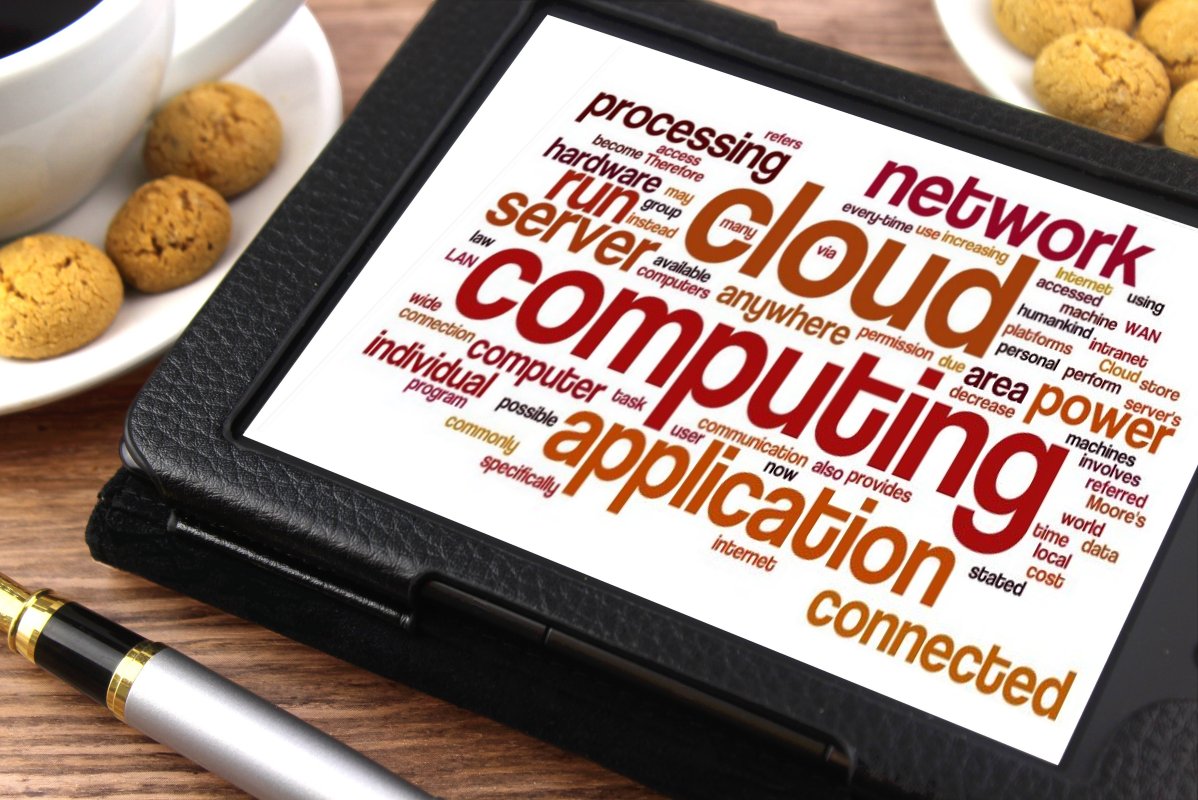 Cloud environments means a diversity of things but for this topic we mean the virtual space of sharing data which delivers computer infrastructure, typically a platform virtualization environment as a service. Cloud services are typically billed on a utility computing basis and amount of resources consumed. Customization is where technology being deployed requires minimal configuration operational notes. It is now easier to migrate applications.
Within cloud infrastructure service providers have people governing IT operational processes, information and security services, applications etc. Within this cloud system we can imagine the software and its platform to be a service that operates on a cloud layer with a virtual cloud supporting software and infrastructure. An easy way to imagine the path of outsourced software development is to imagine a chain which starts from the original developer of software, this developer can outsource part of the software development to a vendor who will develop some component of software and could exit at the end of the chain. Of course in reality the end users are those who will be using the software on their devices but for the purpose of this blog we will focus on the outsourced developers of the software and how to manage them.
Of course we also have the infrastructure aspect like platform service providers' hardware on which the work is done and network service providers and if they incur technical glitches, the development of the outsourced software will be hit but the larger question that we are asking is – what is the risk in the innate process of outsourcing software development keeping in mind these external aspects? And the answer can be – we can have audit-based, privacy related, cyber threat, and risks of identity and access. Let us understand how that happens while managing risks in outsourcing software development and cloud environments.
IT outsourcing can be an action of choice for businesses when time to market and cost are a focus. There are some aspects around security and quality that have risks and we need to be aware on how to manage them.
There are various reasons why a software development project could fail and the outsourcing company will not get the solution that it requested. The reasons could be from coming up short on project deliverable to ineptitude of the group.
To effectively address this when researching for a software development agency, corporations should focus on their experience in their domain and verifiable history of undertaking successful project in that technology stack. Validate their portfolio and in the initial stages of the project get a detailed project signoff at the beginning of the project. A mature organization will freely share their project templates that has ensured successful delivery in past and inform you regarding the issues within the project.
In a cloud environment a good understanding of the distributed computing is required. Furthermore, one must ask what infrastructure we need to leverage; open cloud versus private cloud? The idea of span of control in a multi-tenant environment is vague. Where does the cloud begin and stop? Can your present security infrastructure identify the dangers effectively?
What choices can you take to mitigate the risk?  Can you conduct a fool proof audit?  How would you "test" chronicled information if there was no review trailing of your audit. How to effectively address the risks within outsourcing. To do so, recognize dangers, identify vulnerabilities, share suggestions and design activity that helps in addressing these risks.