Assumptions: The frontend is Ember and backend is Express. NW (node-webkit) version is 0.20.1 (install using npm install -g nw@0.20.1) Node (node) version is 7.0.0 (install using nvm install v7.0.0 which internally download node-sass with file node-v51-linux-x64)...
read more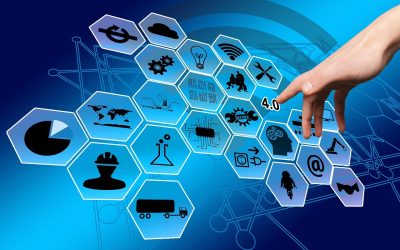 As every player with a stake in IoT is aware, security is paramount for the safe and reliable operation of IoT connected devices. It is, in fact, the foundational enabler of IoT. Where there is less consensus is how best to implement security in IoT at the device,...
read more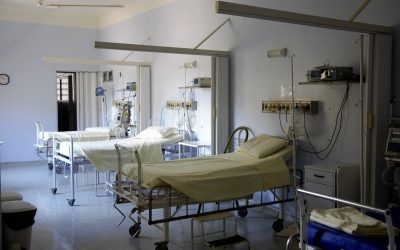 An often-quoted figure of Gartner says that "6.4 Billion Connected "Things" Will Be in Use in 2016" and use cases are far too many to be outlined in any one document. The idea of devices connecting directly with each other is, as Kevin Ashton coined the term Internet...
read more
Since day one, the team of software professionals at Navyug Infosolutions has been dedicated to our founding mission and vision. That is, providing value to customers and society as a whole through wisdom, integrity, and technology. We offer a diverse array of...
read more
As everyone knows that the google authentication through web views is going to be deprecated, where the Google developers are suggested to use google sign in API for native Android developers. In Cordova based applications we can implement Cordova google plus...
read more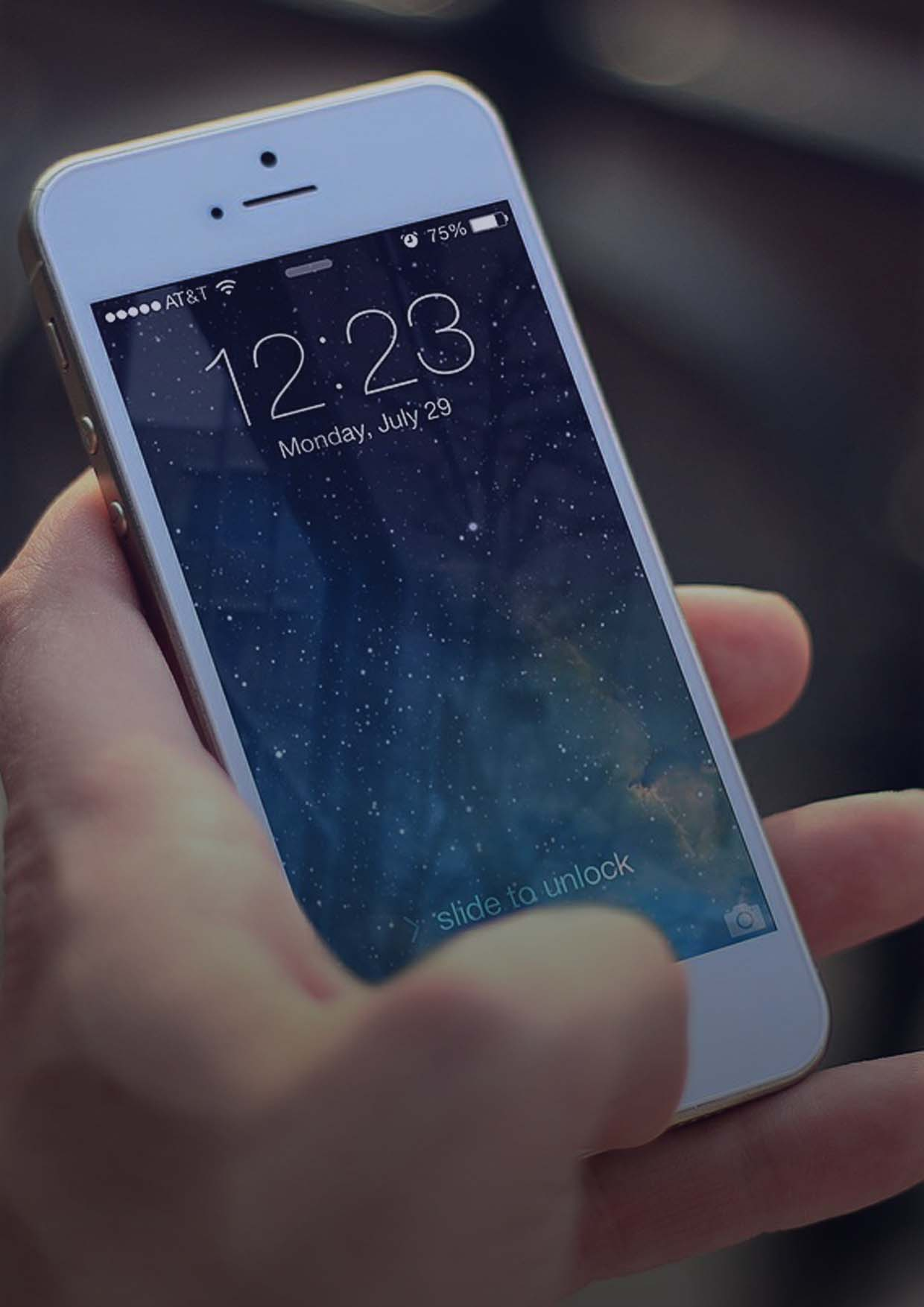 One lesser hectic method to retrieve the OTP from SMS. There is an android app/website: mysms.com, it gives us free SMS push service, where you can get your text messages directly on a website. Prerequisites to use this method: You should have an android phone Phone...
read more