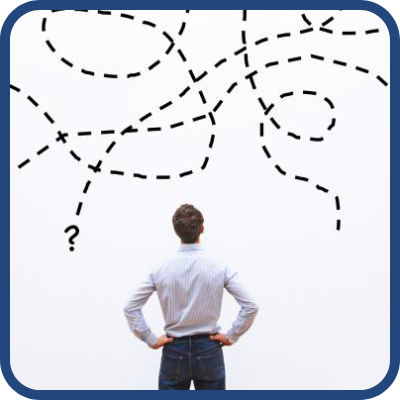 Unclear Requirements
73% percent of mobile applications are delayed because your mobile application vendor does not understand what needs to be built. To make matters worse we take the help of documentation tools that try to capture the requirement in text. You might end up making wrong or incomplete features.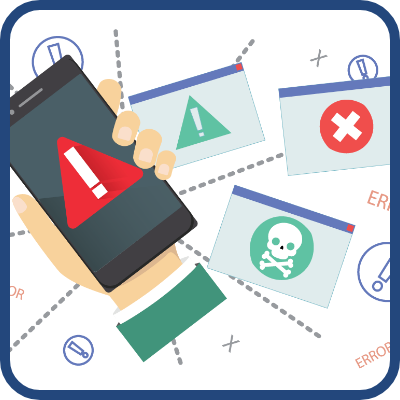 Poor application performance
It takes 27 seconds for someone to decide whether they like your app or not. If your app is sluggish or slow, your customer will just delete it or leave poor reviews resulting in bad adoption.
Trusting your application with untrained, inexperienced people just because they seem cost-effective is a recipe for disaster.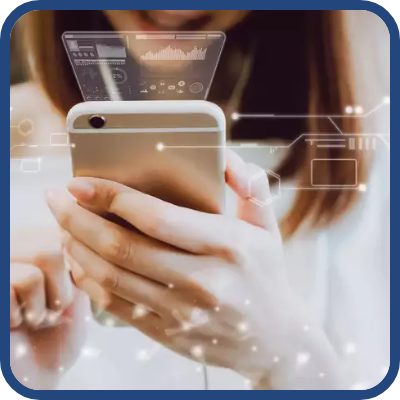 Transparent access to daily operations
Do you get daily updates on where your project is headed, do you see what is being developed, does it work as you want it to work. Vendors will quote less to get a project because customers are always trying to get a "better price". The vendor then may not have an option but to put the same resources on multiple projects to be "cost-effective".
We do things differently so you
and focus on
can forget about the development
your business
We do things differently so you can forget about the development and focus on your business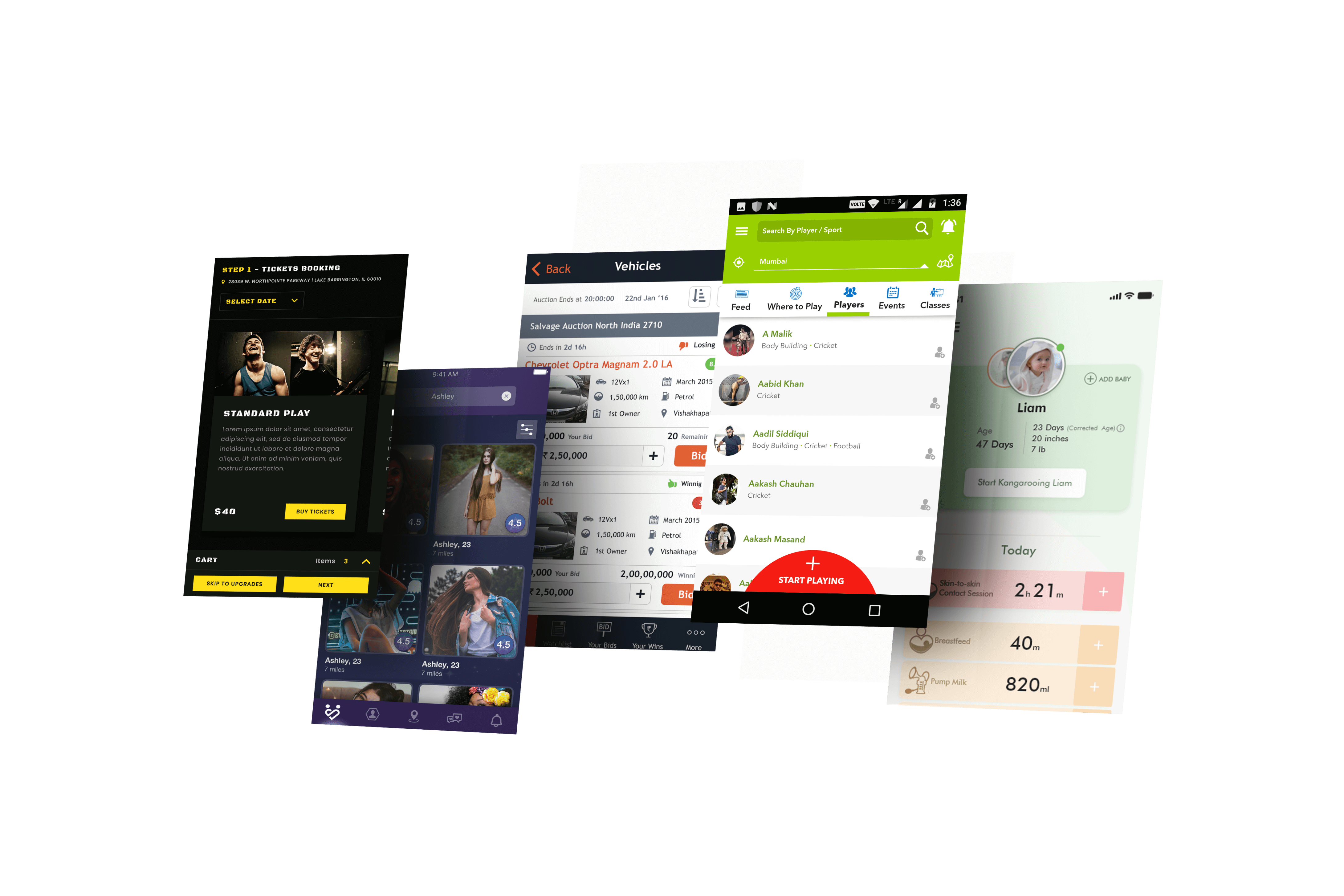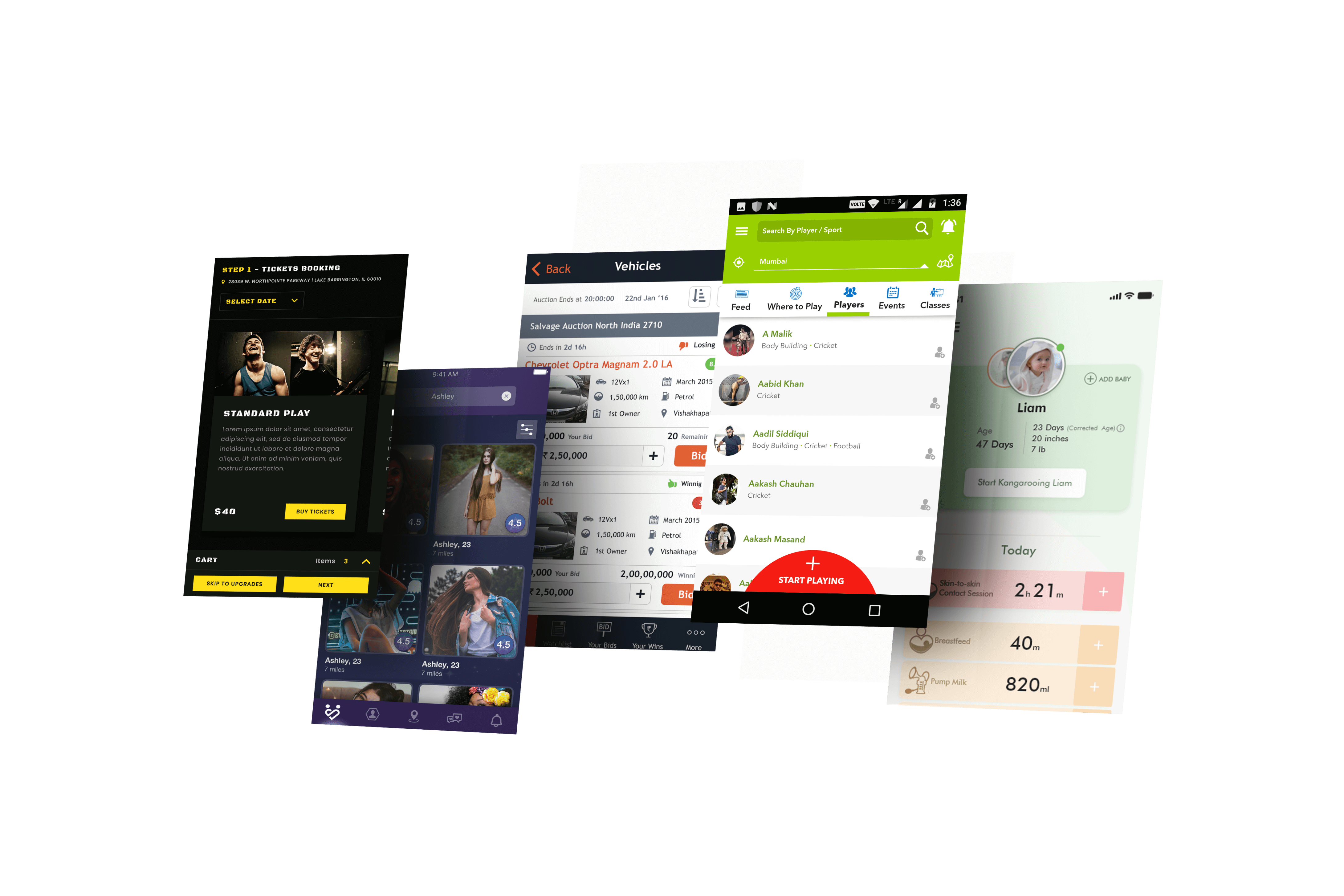 Visual Mockups
We create visual mockups for 100% coverage of all the requirements which have clickable so that you can experience how the application will look and feel before we even write the first line of code. This helps you to understand what you are getting and it helps us in nailing down what we have to develop for you and in turn planning the resources better.
81 Highly Skilled Professionals
We have 81 highly skilled professionals who have experience and trained to exploit the constrained mobile environment. They ensure that your application is secure and performs well on the most popular devices. Our testing team ensures that the customer will have a hassle free experience.
Plan, Track and Monitor projects on a daily basis
We plan, track and monitor our projects on a daily basis. You will have a daily view of the team's progress. We have a planning and monitoring team which keeps an eye on your project independent of our development team. We invite our customers to a daily standup call and are completely transparent to what is happening with the product.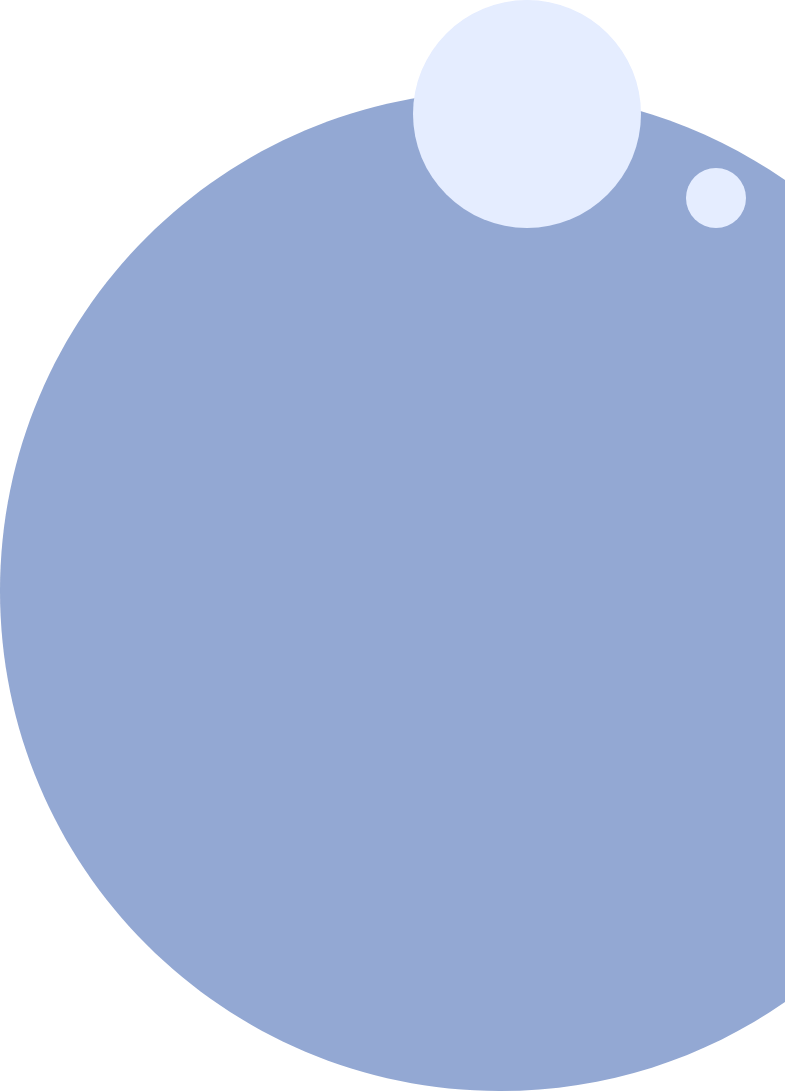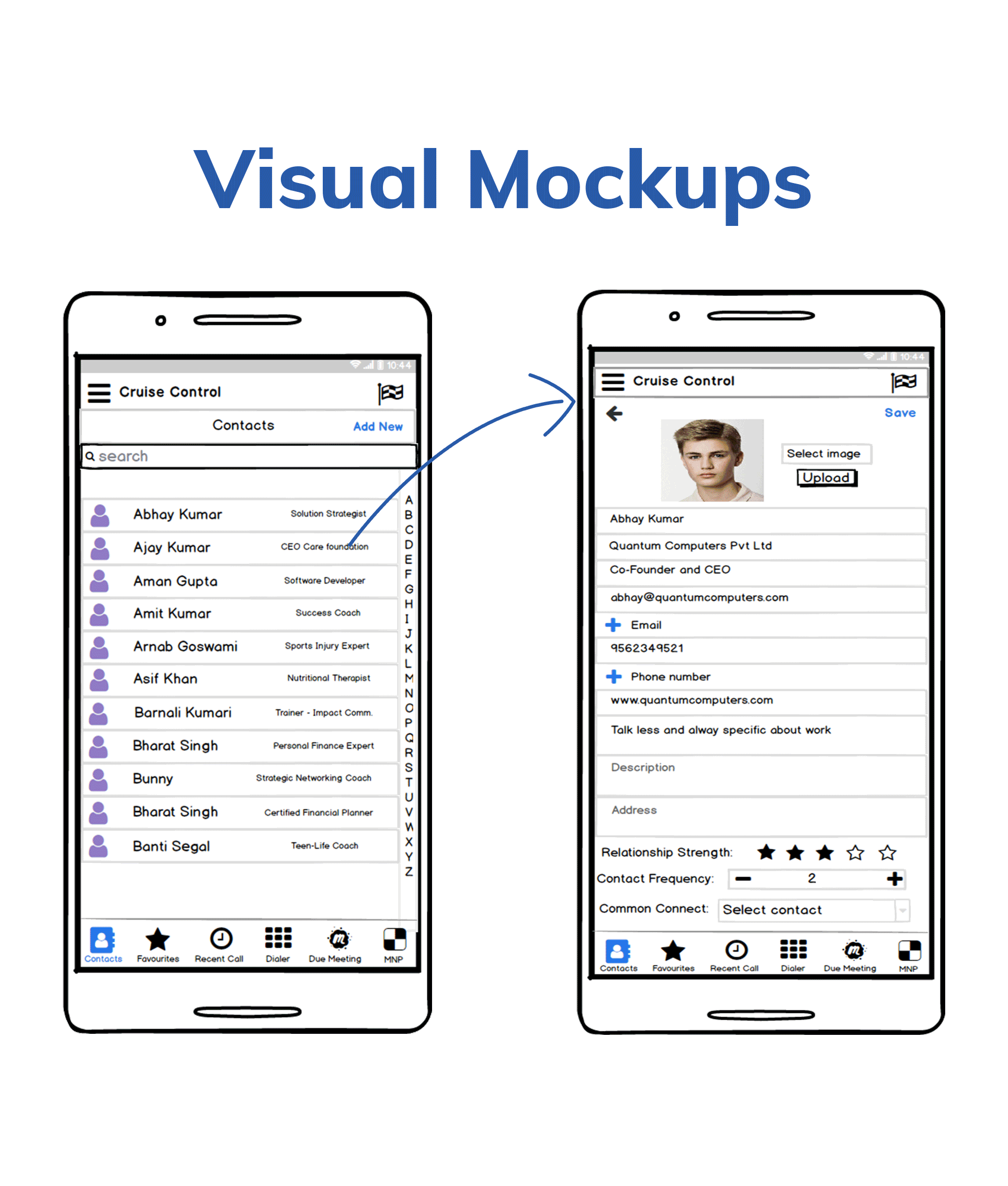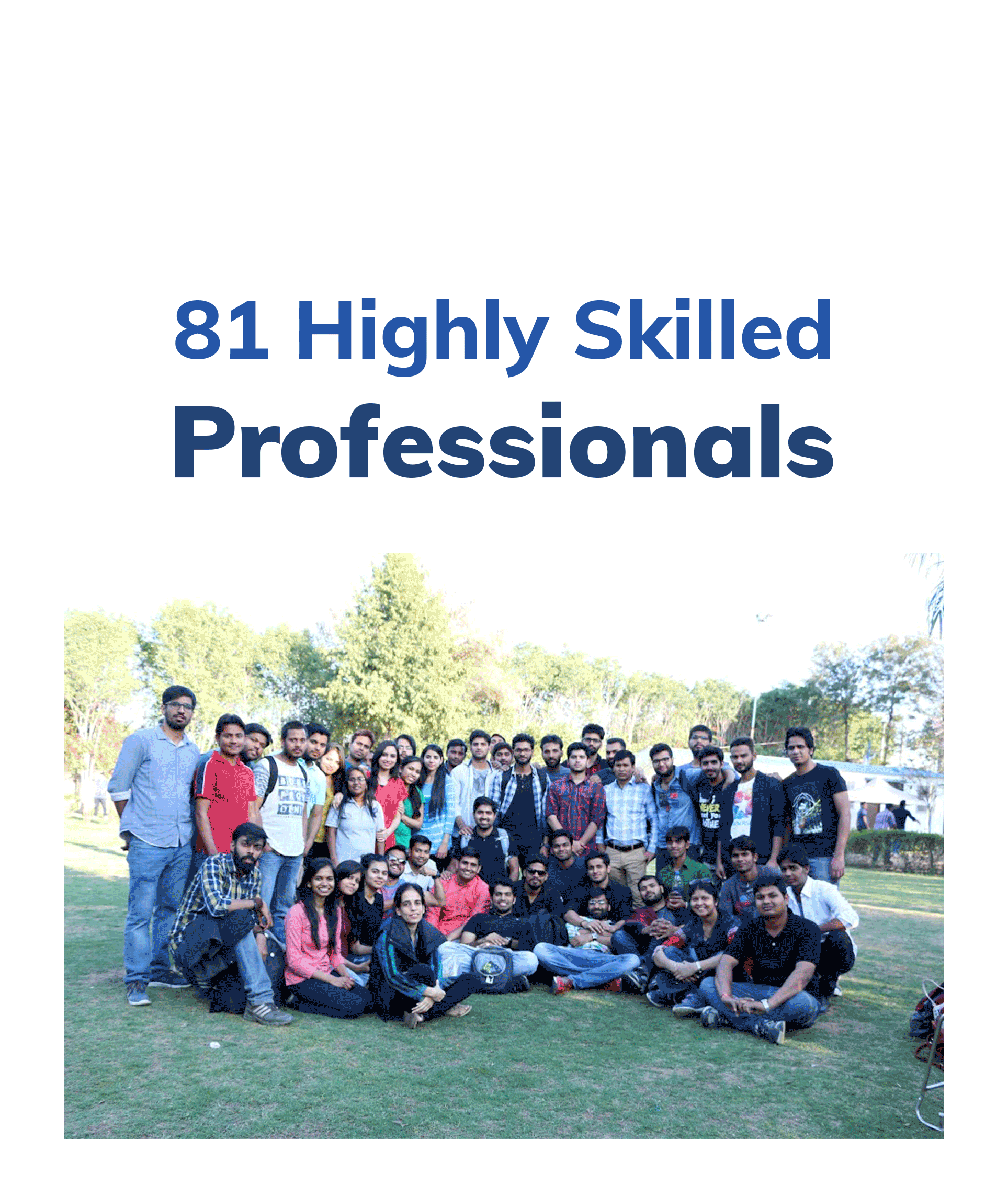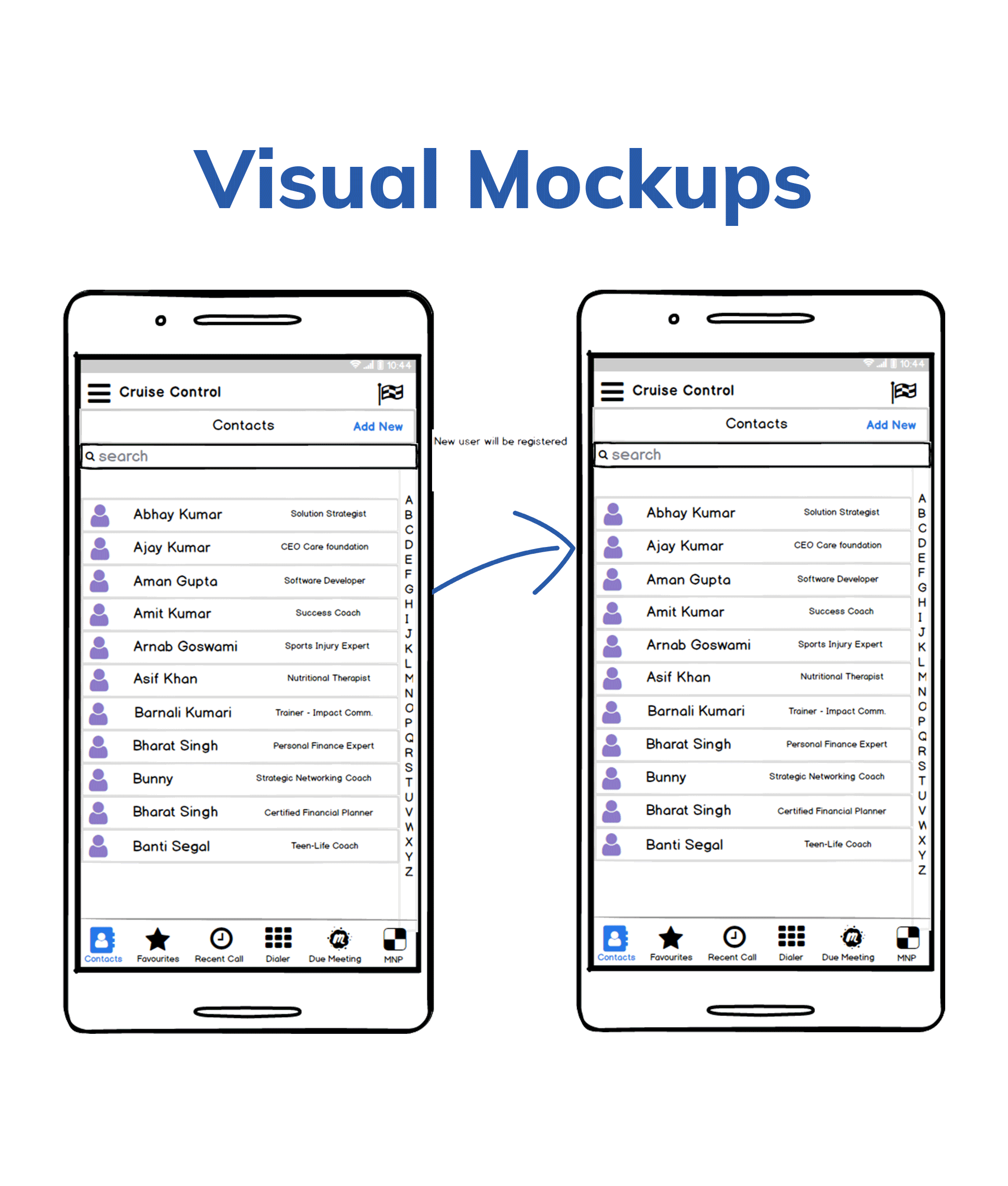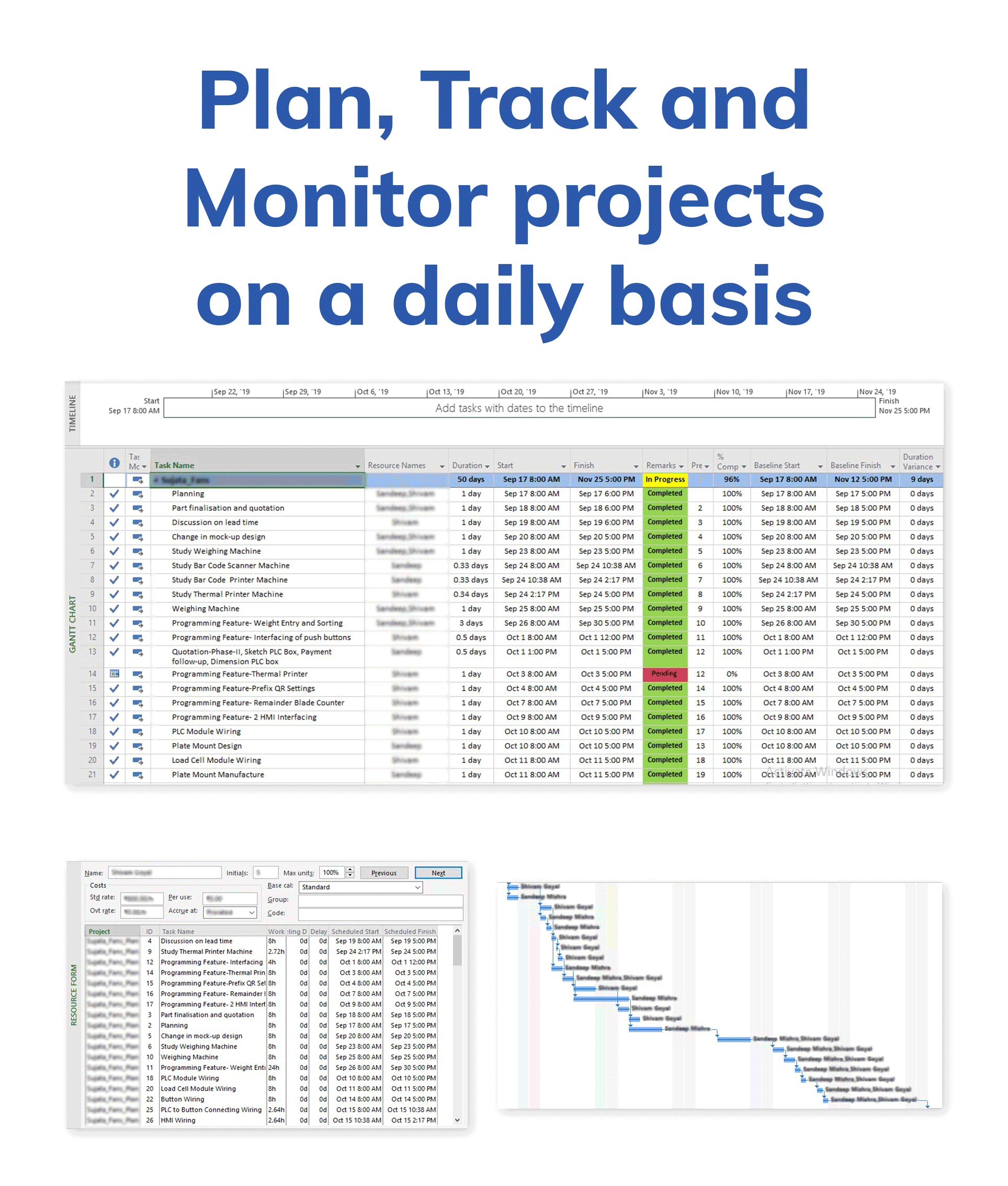 We have delivered more than 210 applications over that last 3 years which are cost effective, secure and joy to use. Our customers have given us rave reviews and we are sharing some of them below.
Randeep Singh
All development, testing, support, and maintenance was handled by Navyug Infosolutions. They did a great job of creating a quality product.
Randeep Singh
Founder & CEO - Patient Next Door
Vinay Krishna
Navyug effectively handles challenges
Vinay Krishna
Co-Founder & CEO – Jigserv Digital
Raghu Rajah
Navyug Infosolutions goes the extra mile in doing the right thing for thecustomer.
Raghu Rajah
Founder & CEO Cross Cues
Animesh Suman
I appreciate Navyug InfoSolutions' design team. They were understanding of what I wanted to do as well as what our users wanted.
Animesh Suman
Product Manager - CarDekho
Emile Baizel
Navyug Infosolutions consistent, high-quality work has been a major factor in Genability's success.
EMILE BAIZEL
Product Manager, Genability