Provide unique Solutions & Services, through Wisdom, Integrity, Technology.
Provide Quality to our Customers, Value to Stakeholders and Growth to our Employees.
Be among the top three producers of unique technology Solutions, Services, and Talent in India.
A - Associates
 Customers, Partners, Vendors, Employees
E - Energy
Dynamism, Flexibility, Get-up-and-Go
S - Simplicity
KISS – Keep It Simple Stupid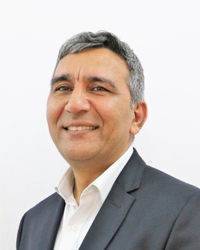 Sunil Prem
Director - Business Head
Indian Army
Ex-IIT Kanpur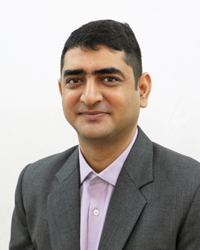 Sanjeev Kumar
Director - Technology Head
Ex-IIT Kanpur
Jyotsna Ahuja
Director - Project Delivery Head
INTERESTED IN
WORKING WITH US?